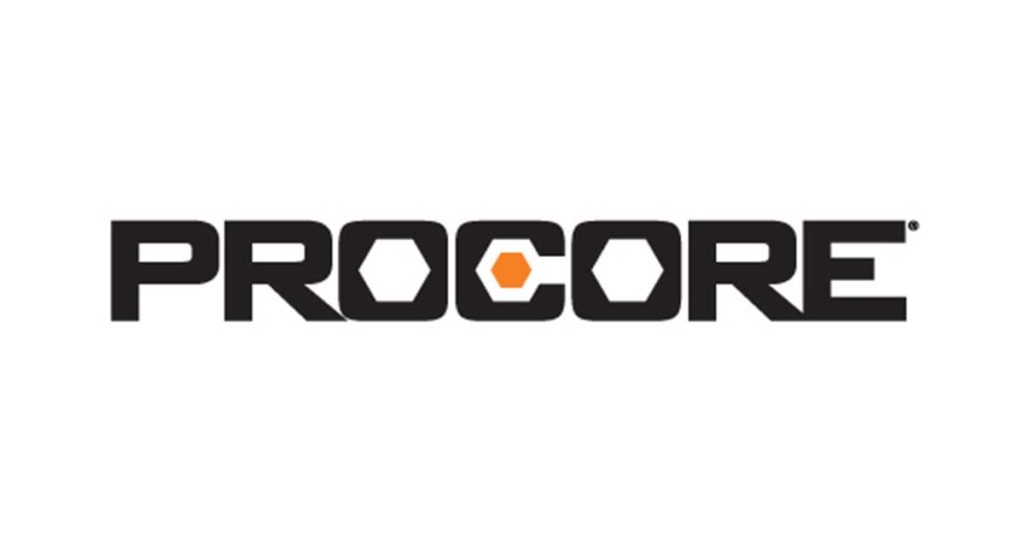 HingePoint, an expert technology consultancy, today announced that it has been named a Procore Certified Consultant. Achieving this designation reflects HingePoint's leadership in Procore construction integration services. The partner program is new for Procore, based on the reality that every construction industry firm is unique and generally requires a customized Procore deployment to address its complex needs.
"We had long noticed more and more clients moving to Procore," said a spokesperson for HingePoint. "They were asking about integration help. We began to do a lot of custom integration work with Procore as a result. Our relationship with Procore evolved based on these projects, to the point where they invited us to apply for their consultant program."
HingePoint now has a "home" in the Procore marketplace, with access to Procore's user community. To get certified, HingePoint had to pass eight tests to demonstrate its Procore skills. The company also invested its own time in learning the Procore APIs, Sandboxes, and other development tools.
Procore helps construction industry firms tackle challenging estimation and forecasting workloads. "Everyone wants to know if they are on schedule and on budget," the spokesperson added. "The problem is, to answer that question you need to know your estimated costs, your forecast schedule, and actual costs. To give users this information, you have to integrate Procore with project management software, costing tools, and your financial system. That's what we do." The firm has performed and now have over 30 custom Procore integrations. They are ideally suited for complex, multi-system integration solutions.
HingePoint is able to integrate Procore with custom web services hosted on Azure, desktop applications, and even integration tools like Dell Boomi. HingePoint also has deep expertise in financial integrations such as with Dynamics, Sage, and Yardi. Learn more about their custom integrations for Procore at https://www.hingepoint.com/procore-consulting-development-services/custom-procore-integrations/.
HingePoint will be attending this year's Procore Groundbreak virtual conference being held on October 27th and 28th. You can visit https://www.procore.com/groundbreak for details and registration, and are invited to stop by HingePoint's virtual booth.
About HingePoint
Founded in 1998, HingePoint specializes in enterprise systems development and integration. They offer consulting, development, implementation, and integration of Microsoft Azure, Microsoft SharePoint, Office 365, Procore, and data analytics platforms such as Tableau, Microsoft Power BI, and SQL Server as well as CRMs & ERPs like Salesforce and Microsoft Dynamics.
For more information, visit https://www.hingepoint.com/
Contact info:
Name: Bryce Finnerty
Email: contactus@hingepoint.com
Organization: HingePoint
Phone: (214) 301-0000
Website: https://www.hingepoint.com/